Ordinary ingredients
with extraordinary skill
Versatile ingredients offering plenty of opportunities
Welcome to ID-FOOD,
la fibre créative…
ID-FOOD manufactures and markets, since 1998, one of the widest ranges of plant fibers available for the food, pharmaceutical and cosmetic industries.
The breadth of ID-FOOD's range makes the company a European leader in this field.
Located in the heart of Beauce, a region renowned for its agricultural production, ID-FOOD develops fibers of various origins (cereals, vegetables, fruits, legumes, etc.) They provide, WITH their nutritional and functional properties, various solutions to recurring issues encountered by its customers in all sectors of the food industry (processed meats, cured meats, ready meals, bakery, biscuits, dietetics … etc.
Our products
Why natural vegetable fibres ?
Numerous Applications
Our wide range of fibers to fulfill most of your technical requests

Bakery biscuits
Vegetable fibres are crucial ingredients for the flour sector

Processed meat Ready meals
Nuritional value, yield, texture, mouthfeel: fibers helps to adjust important parameters of the finish product

Dietectic Products
The key ingredient to fulfill the requirements of this sector

Dairy products
A source of various applications for fibers

Organic Sectors
ID-FOOD gets a unique range of organic fibers including carrot fiber

Others
Fibres are eligible ingredients in many ways for many different applications
Discover all possible applications of our different fibers
ID-FOOD fibers
A real toolkit to improve and modernize your products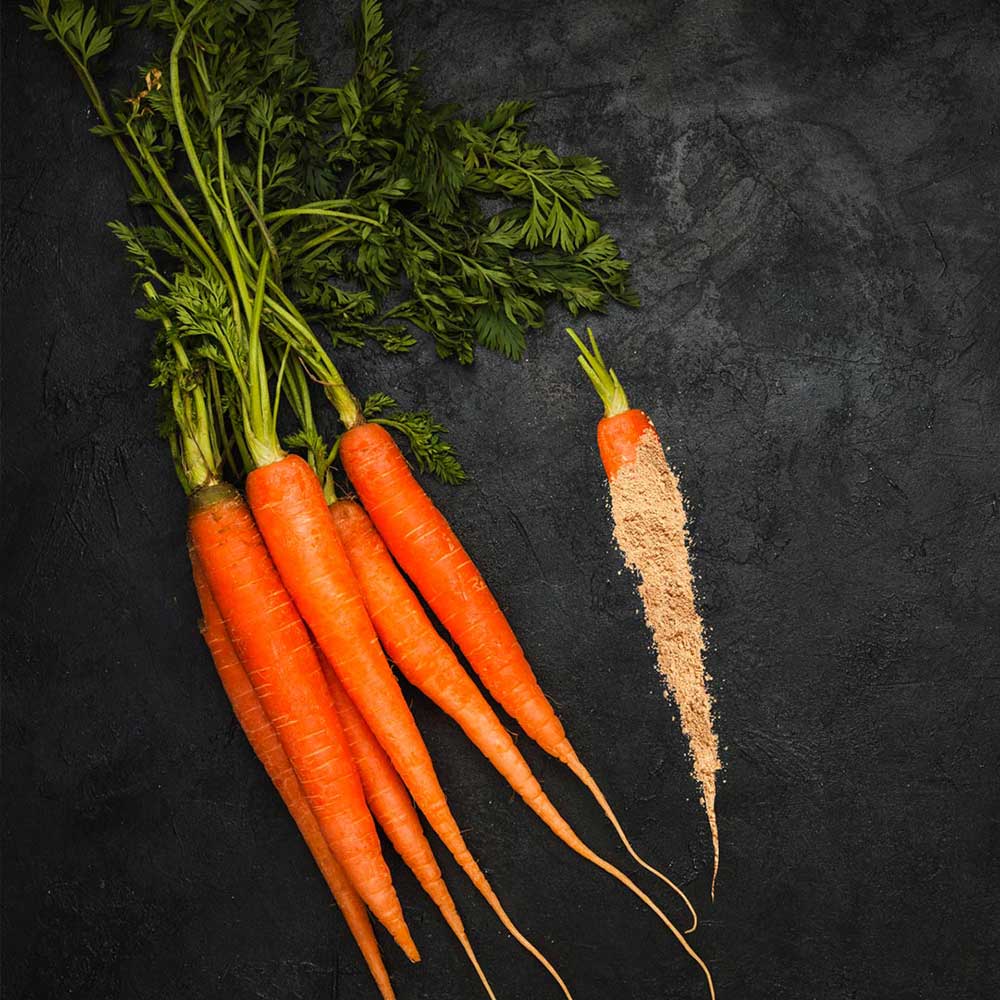 Switch to Fiber
These natural ingredients have somewhat of a double skill : nutritional on the one hand – they improve the nutritional value of your products – and functional on the other hand – they can solve various technical issues thanks to their natural properties
Contact-us
A question? A specific need? Contact us right away
Our International Standards